Handcrafted CBD Products For Furry Friends!
Handcrafted and infused with love and CBD with your furry friend in consideration! We offer a variety of CBD products to help both dogs and cats find relief from stress, anxiety, and pain. We offer dog treats, pet drops, and a pet coat spray. Pet Drops and Pet Coat Spray even work on larger mammals such as horses! If you have questions, you can call us at (719) 406-3292 before making any decisions. We also offer local delivery and appointment in Pueblo and Pueblo West.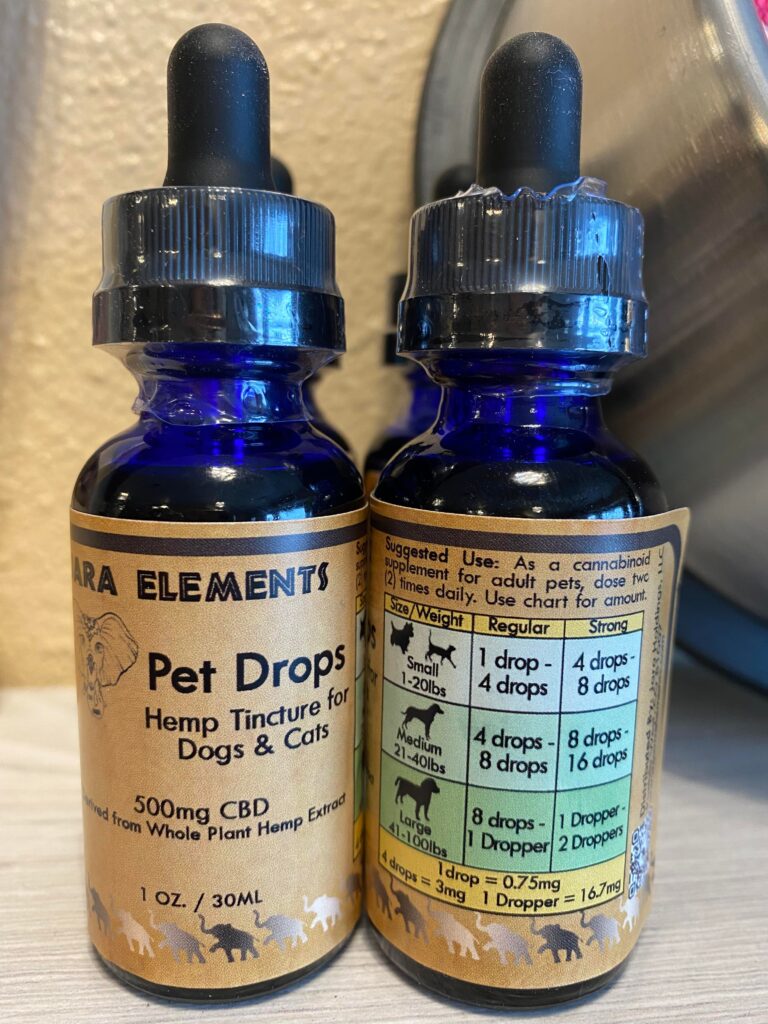 A handcrafted hemp tincture great for both dogs and cats! These drops are made with whole-plant hemp extract that is made in-house in our lab. Pet drops help furry friends feel a sense of calmness, relieves pain, and supports digestive function.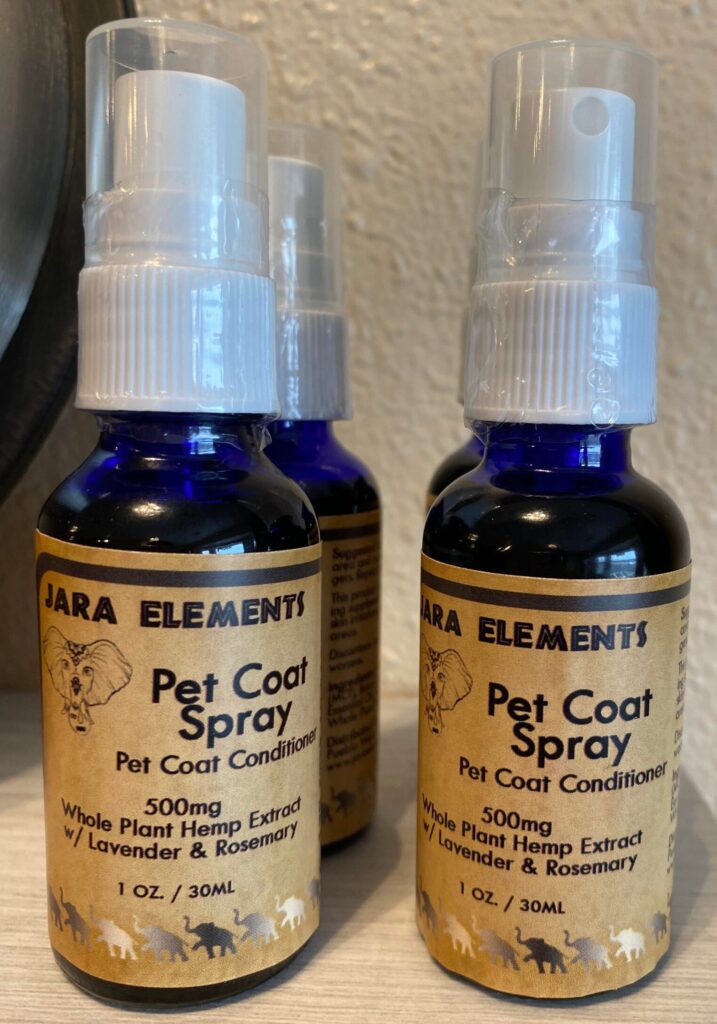 A handcrafted pet coat conditioner using whole-plant hemp extract infused with a calming lavender and rosemary combination. This spray is lathered into the fur to keep skin soft and hydrated, encourage fur growth, and relieve stress with its calming lavender.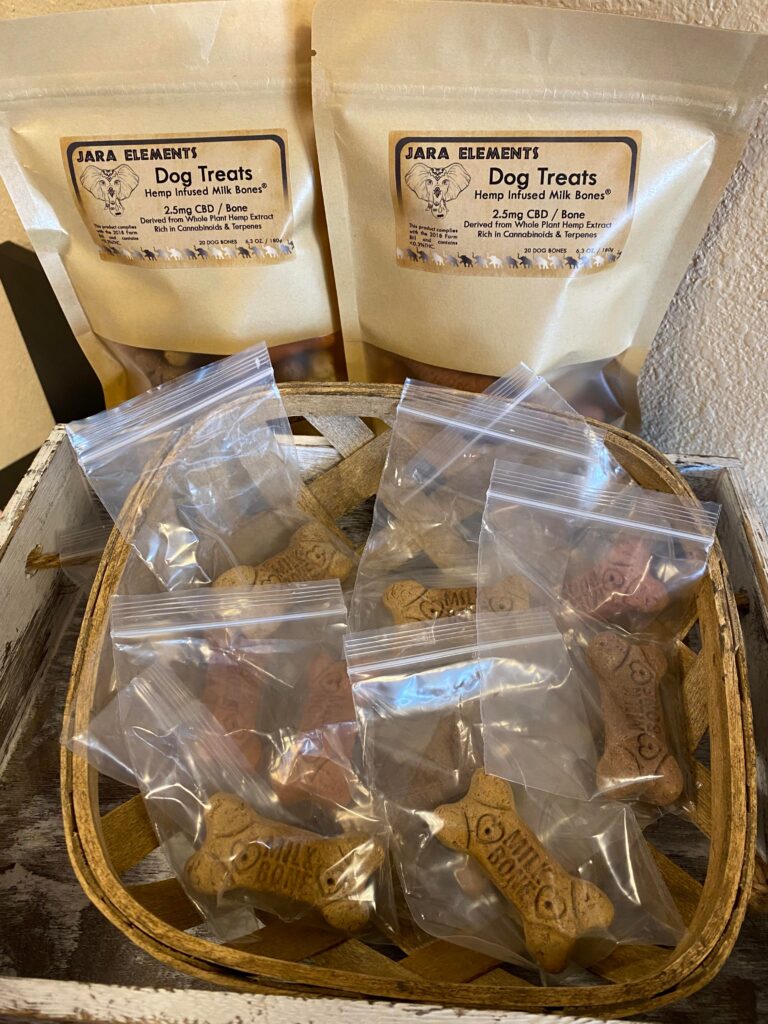 Using dog's favorite Milkbones and our handcrafted Natural tincture. Each bag contains 20 treats and helps dogs feel a sense of calmness, relieve joint/bone pain, and supports appetite.