December 2023
Happy December!
We made it to the final stretch! The month of December has many spiritual aspects including celebration and reflection as the year comes to an end. December also represents compassion and generosity encouraging a sense of connection and goodwill. We also celebrate the Winter Solstice, as the longest night of the year approaches, symbolizing the return of light and rebirth.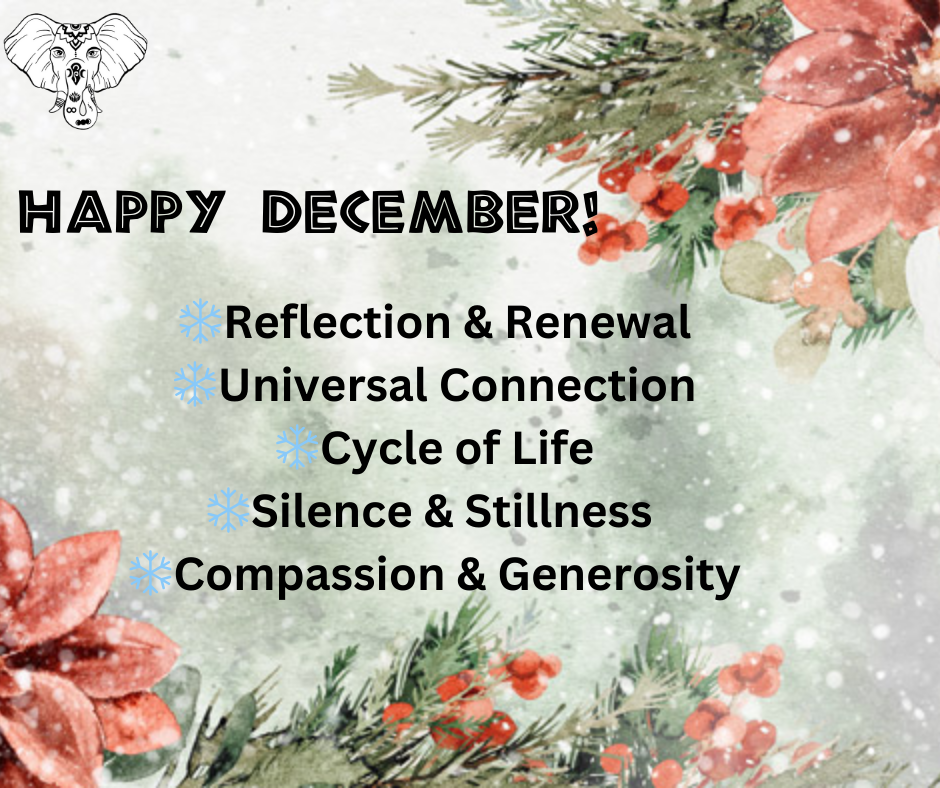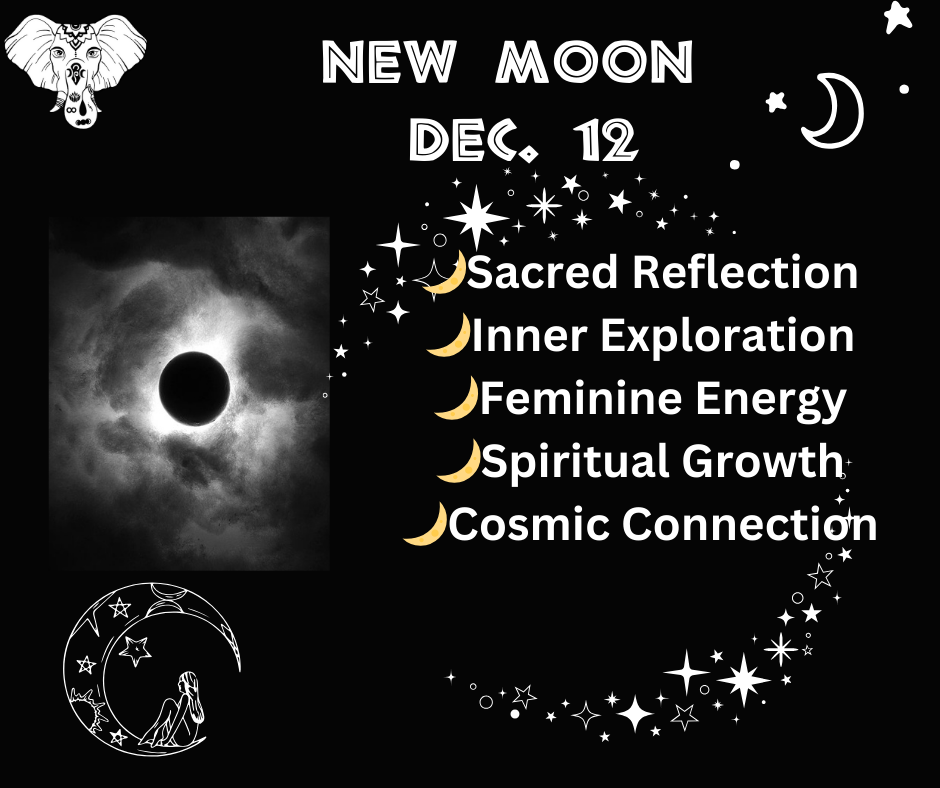 New Moon: December 12
The December New Moon invites us to slow down and reflect on ourselves. This is a time to trust our instincts and let our creative side show. With feminine energy, we embrace our intuition and get ready to embark on a transformative journey into the next year.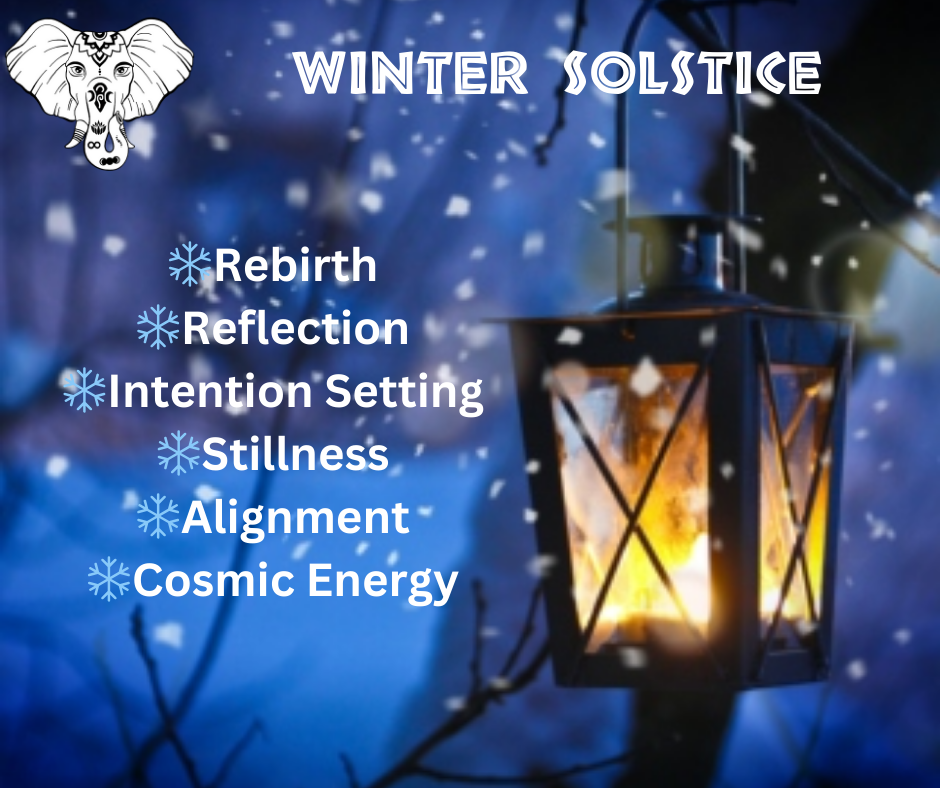 Winter Solstice: December 21
The Winter Solstice is the longest night of the year. Its spiritual significance is the symbolism as rebirth, as light grows each day after. This cosmic event serves a portal for reflection and intention-setting, urging us to embrace stillness and align ourselves with cosmic energy.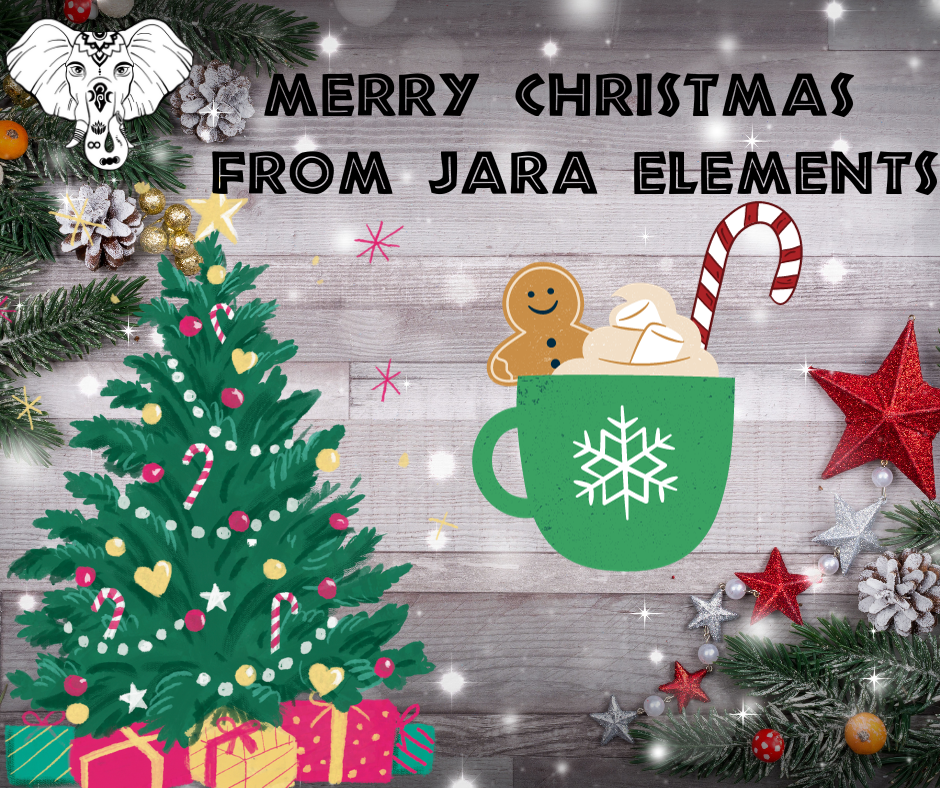 MERRY CHRISTMAS!
And don't forget to support small businesses this holiday season!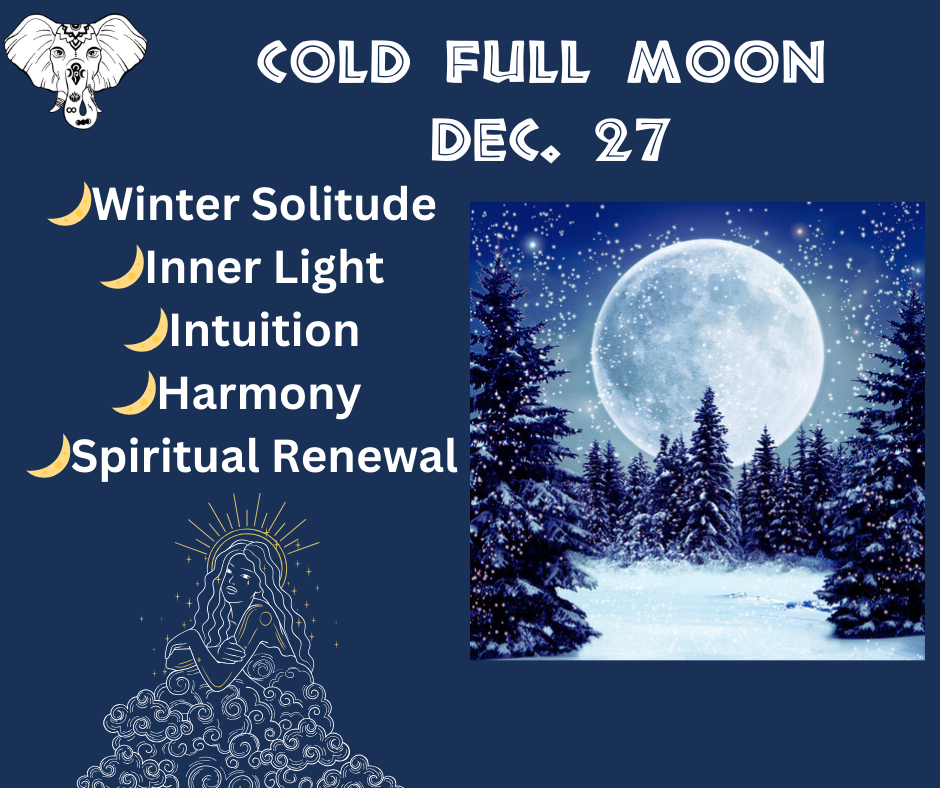 Full Cold Moon
The Cold Moon signifies the onset of winter, highlighting the dropping temperatures and the cold embrace of the season. As the new moon suggested, the Cold Moon is also a symbol of inner reflection. This phase encourages us to find the warmth within. The Cold Moon is the final Full Moon of the year reminding us of its transformative power into the next.